2023 The 5th International Conference on Materials and Intelligent Manufacturing (ICMIM 2023) will be held in Atlanta, USA Online during January 11-14, 2023. ICMIM 2023 will gather leading scholars, researchers and industry people to discuss topics about the mainstream developing trend, materials and intelligent manufacturing.
New material technology is one of the significant symbols of today's high-tech revolution. Most of the high-tech development is on the premise of the breakthrough of new materials technology. Material is the foundation of strategic emerging industries. It plays an important role in the high-tech industry and it is the impetus of promoting technological progress. Every major technology development and successful development of new products is inseparable from the discovery and application of new materials. And in order for new material to get the actual application, exquisite preparation and manufacturing must be processed. No doubt manufacturing is critical in every walk of life. With rapid development computer technology, communications technology and network technology, traditional manufacturing process has evolved to intelligent manufacturing which is more intelligent, more precision and more efficiency.
Publication

The accepted papers with registration and presentation will be published into PEMM Conference Proceedings as special chapter, which is indexed by Scopus, Ei Compendex, CPCI (Web of Science) etc.

Proceedings History:
ICMIM 2019: IOP Conference Series: Materials Science and Engineering (Volume 654)
Indexed by Scopus and Ei Compendex (Read More)
ICMIM 2018: Materials Science Forum (Volume 962)-ISBN: 978-3-0357-1416-6
Indexed by Scopus and Ei Compendex (Read More)
ICMIM 2017: IOP Conference Series: Materials Science and Engineering (Volume 244)
Indexed by Scopus and Ei Compendex (Read More)

We sincerely welcome you to attend ICMIM 2023. There are 3 types of registration as following:
Full Paper Registration(Presentation and Publication): (Template)
Authors need to submit full paper before submission deadline, which will go through the preliminary review and peer review system. Review result will be sent out by the notification date. Accepted papers after registration and presentatioin will be included in the conference proceedings.
Abstract Registration(Presentation Only): (Template)
Prospective participants need to submit the abstract ONLY before submission deadline. The conference committee will perform a brief review, and results will be given around one to two weeks.
Listener Registration(No publication/presentation): (Register Now!)
You're simply required to fill out the information online for listeners and proceed with the payment before registration deadline. We'll contact you after we reviewed the registration.



Technically Supported by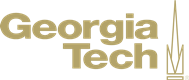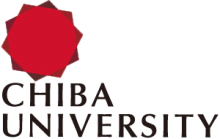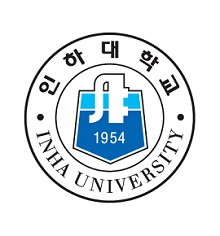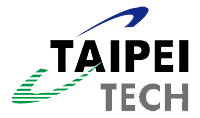 The cookie settings on this website are set to "allow cookies" to give you the best browsing experience possible. If you continue to use this website without changing your cookie settings or you click "Accept" below then you are consenting to this./p>