2019 3rd International Conference on Materials and Intelligent Manufacturing (ICMIM 2019) will be held in Inha University, Incheon, South Korea during August 19-22, 2019. ICMIM 2019 will gather leading scholars, researchers and industry people to discuss topics about the mainstream developing trend, materials and intelligent manufacturing.
New material technology is one of the significant symbols of today's high-tech revolution. Most of the high-tech development is on the premise of the breakthrough of new materials technology. Material is the foundation of strategic emerging industries. It plays an important role in the high-tech industry and it is the impetus of promoting technological progress. Every major technology development and successful development of new products is inseparable from the discovery and application of new materials. And in order for new material to get the actual application, exquisite preparation and manufacturing must be processed. No doubt manufacturing is critical in every walk of life. With rapid development computer technology, communications technology and network technology, traditional manufacturing process has evolved to intelligent manufacturing which is more intelligent, more precision and more efficiency.
Publication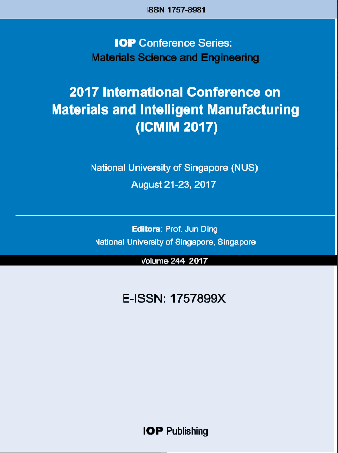 The accepted papers with registration and presentation will be published into the volume of
IOP Conference Series: Materials Science and Engineering, which is indexed by
Ei Compendex, Scopus.
ICMIM 2017: IOP Conference Series: Materials Science and Engineering (Volume 244)
Indexed by Scopus and Ei Compendex (Read More)

Technical Support by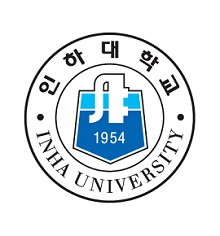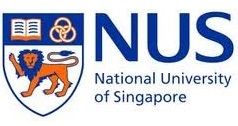 Media Partner

The cookie settings on this website are set to "allow cookies" to give you the best browsing experience possible. If you continue to use this website without changing your cookie settings or you click "Accept" below then you are consenting to this.